Welcome to RMS,  CENTER FOR ADVANCED REGENERATIVE MEDICINE!
We are Wyoming's only medical practice specializing in Advanced Regenerative Medicine and Cosmetic Medicine ( "Anti- Aging Medicine", "Functional Medicine")! Experience a truly integrated approach to skin and optimal health! Looking and feeling your best IS possible! Men, women and children are welcome.
OUR SERVICES
Advanced Preventive
Anti-Aging Medicine is the art & of achieving optimal health by preventing or delaying age associated disease.
ANTI-AGING/FUNCTIONAL MEDICINE
Bio – Identical Hormone Replacement
Men, Women
G – Shot
Medical Weight Loss
HCG Weight Loss
New Directions TM Weight Loss
Intravenous Vitamins and Minerals
Detoxification Therapy
High Dose Vitamin C
Glutathione Therapy
Regenerative Medicine
Regenerative medicine optimizes the body's endogenous mechanisms of self-repair.
NON-SURGICAL ORTHOPEDICS / COSMETICS
Non-Surgical Orthopedics
Prolozone Therapy
Platelet Rich Plasma (PRP)
Stem Cell Therapy
Trigger Point Injections
The Medical Spa
We offer a variety of non-surgical treatments that accommodates each clients unique needs.
COSMETIC / LASER MEDICINE
Laser Skin Resurfacing/Fractional Laser
Laser Lipolysis
Laser Hair Removal
Laser Vein Treatments
Laser Pigmented Lesions
Laser Skin Tightening
IPL/Photo Rejuvenation
BLU-U™ Levulan™
Mesotherapy
Liposculpture
Rathna Raju, MD
Dr. Rathna Raju is:
* The first physician in Wyoming (Idaho and Montana) to train in Regenerative Medicine! This field holds the promise of regenerating damaged tissue in the body and/or to stimulate the body's own repair mechanisms to heal previously irreparable injuries.
*The only physician in Wyoming to be affiliated with Daniel Amen, MD. Dr. Daniel Amen is one of the world's foremost experts on applying brain imaging science to everyday clinical practice.
*The only physician in Wyoming trained in Environmental Medicine.
*She is the first, and ONLY, physician in Wyoming to have trained at the University of Arizona's acclaimed two year fellowship program in Integrative Medicine with Dr. Andrew Weil!
FEATURED SERVICES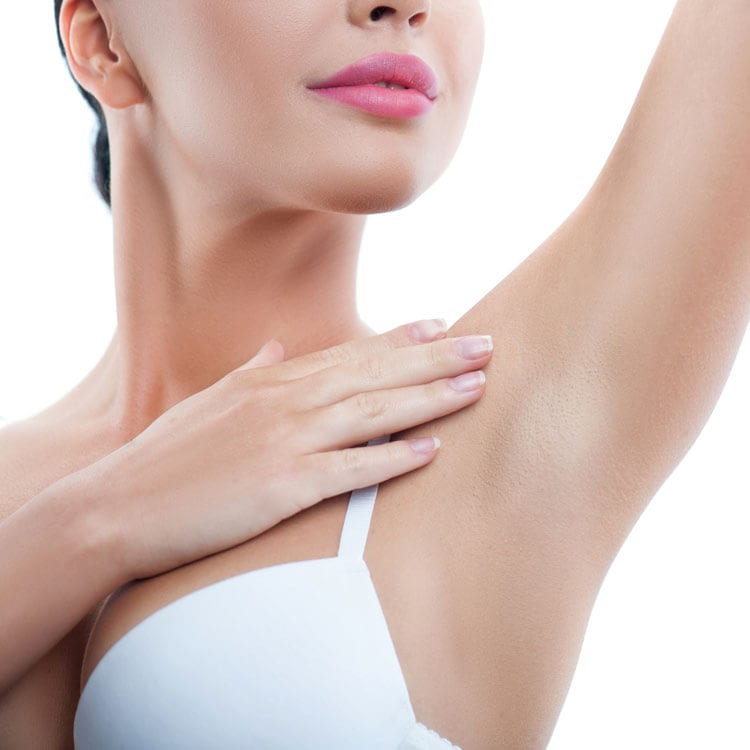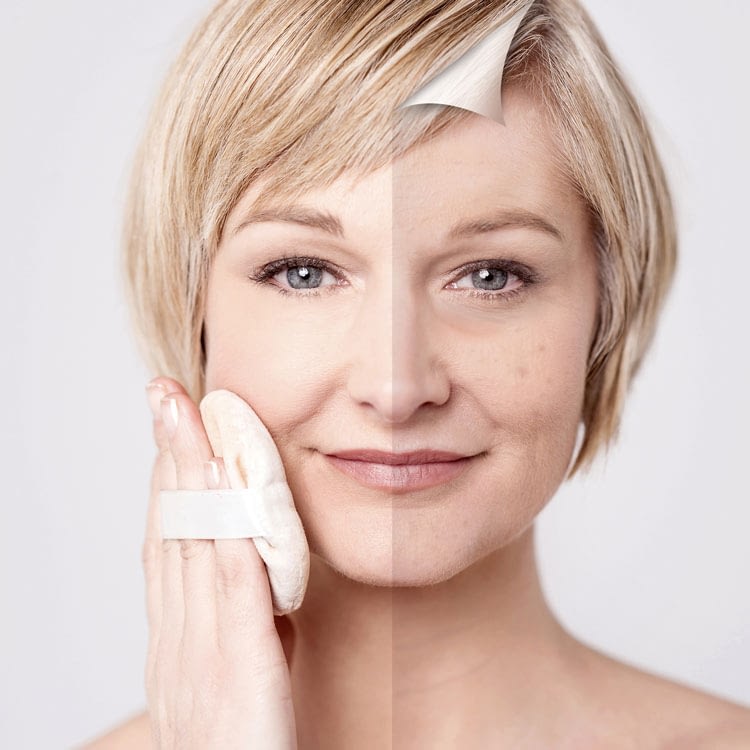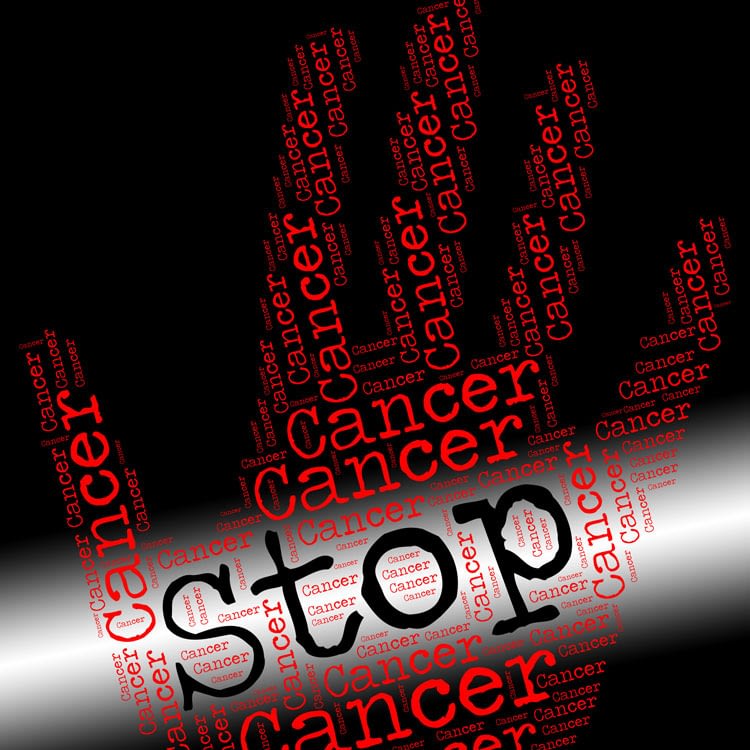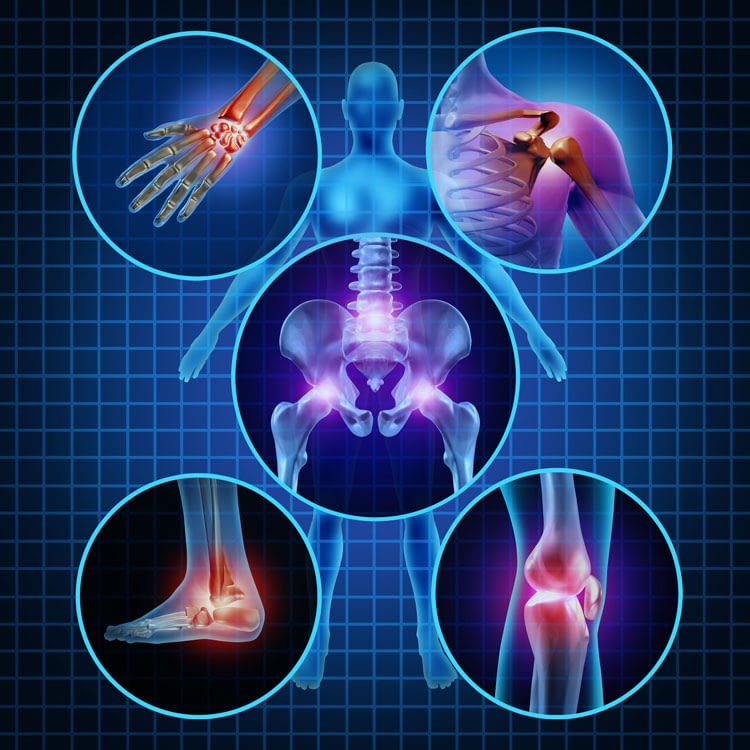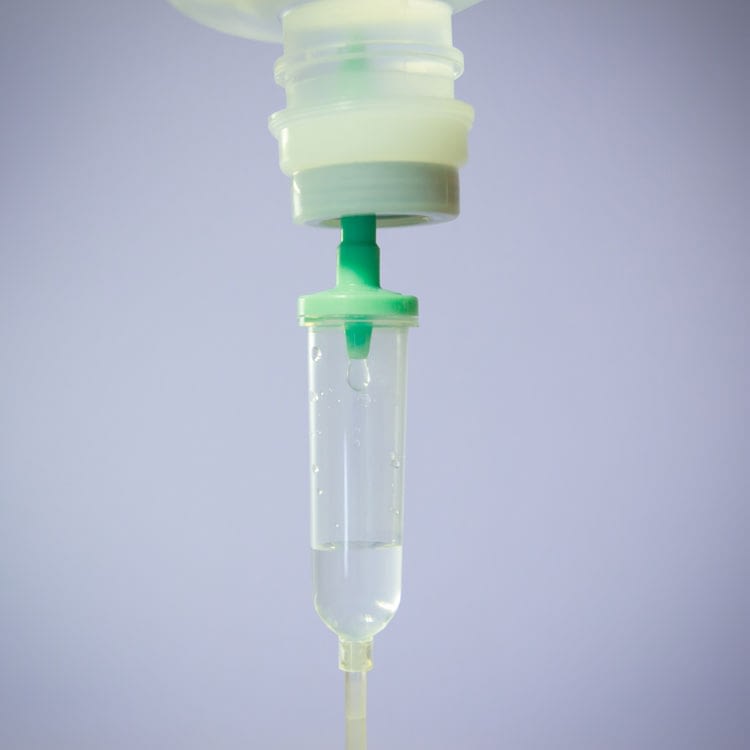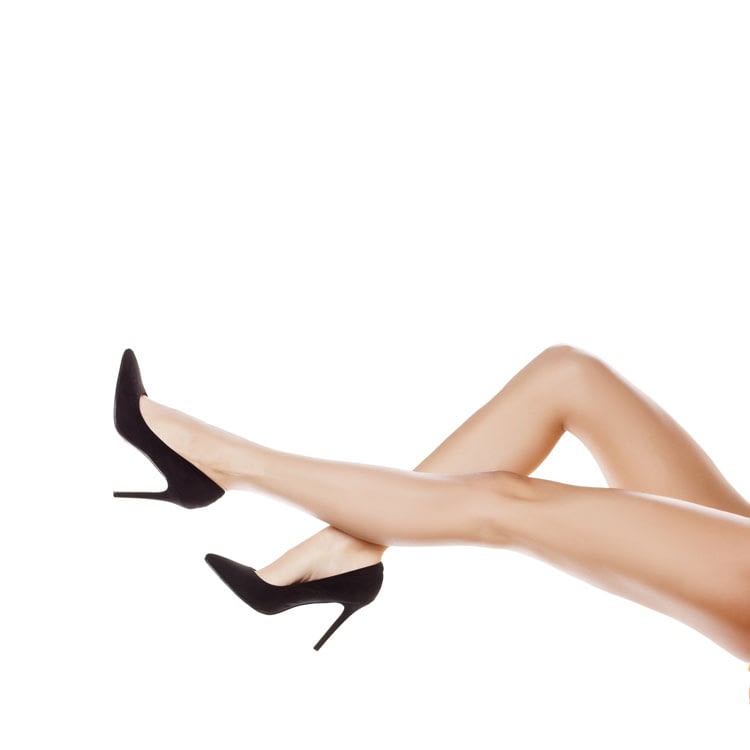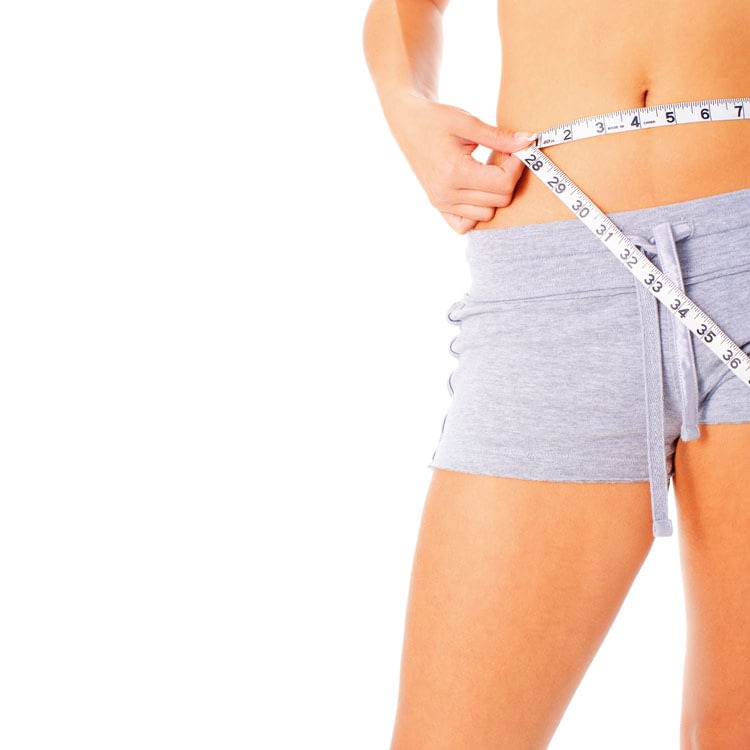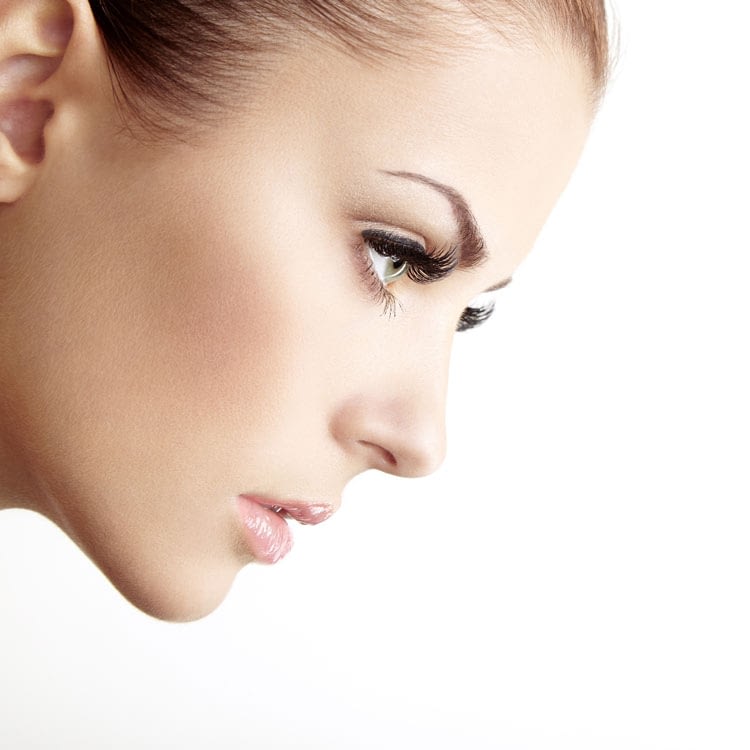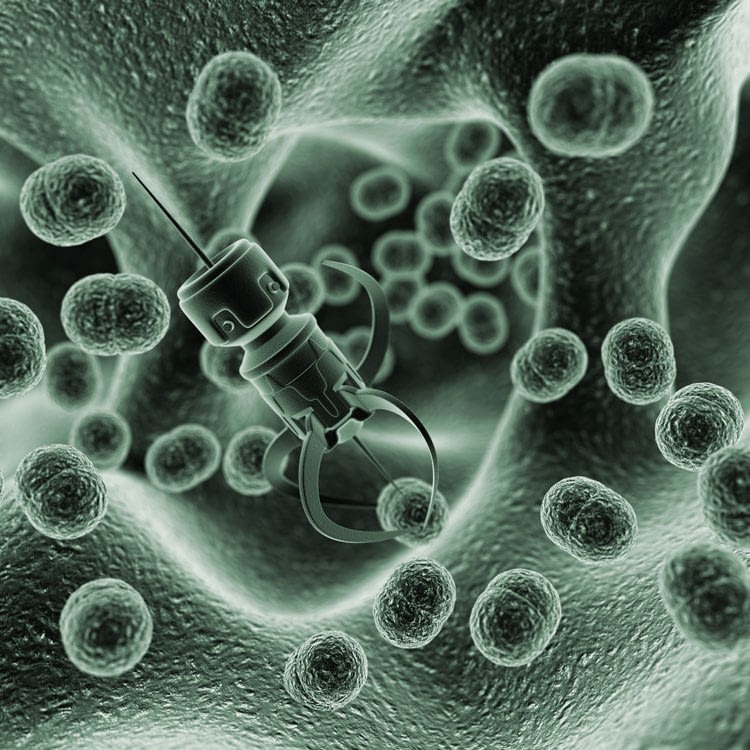 OUR UNIQUE APPROACH
OUR GOAL
Our goal is to provide the most advanced scientific and medical technologies for promoting health and longevity. Our focus is early detection, prevention, treatment and reversal of age-related dysfunction, disorders and diseases! Conventional medicine only focuses on treatment of disease.
We offer a wide array of medical services and procedures geared to help both men and women achieve total health. All treatments are individualized to meet your specific goals!
This unique combination of breakthrough medicine, science, and modern technology provides us with the opportunity to improve your health, quality of life, and unveil the most beautiful, youthful and radiant you; inside and out.
CLIENT TESTIMONIALS
"For the record….If this is how the rest of the world feels – I've died and gone to heaven! Thank you!"

After a 50 lb weight loss "I can't thank you all enough for the support you have given me through this. I would not be able to do this with out you. Sending my thanks, love T.S."

"Thank you all for everything. You have been the best Doctor I have ever seen and have made me feel like I never knew I could."

"I can't believe how great I feel….I have energy again, I am sleeping better, I feel 20 years younger!"

"Dr. Raju saved my life!  I was depressed and hopeless.  Now I have a new outlook on life!"

"I am so lucky to have found you!  I feel sorry for people who have not.  I feel good and my skin is so much healthier, I feel so much better about myself.  Thank you!"

"I owe my self-confidence to Dr. Raju!" Patient working on both internal and external self.